An exploration of wine and sustainability, emerging wine regions, cooking with wine, wine pairings with food, glassware and cannabis.
---
After the flood, Noah planted a vineyard. He was the world's first winemaker. From that genesis, wine became forever symbolically linked to both our spirit and our climate. Never was this truer than today.
Viticulture is, to the wider world of agriculture, an alert. As go the grapes, so goes the olives, almonds, coffee beans, cacao, etc. Wine-making has become the model for all agriculture. The research and technology toward its sustainability is a means to our survival.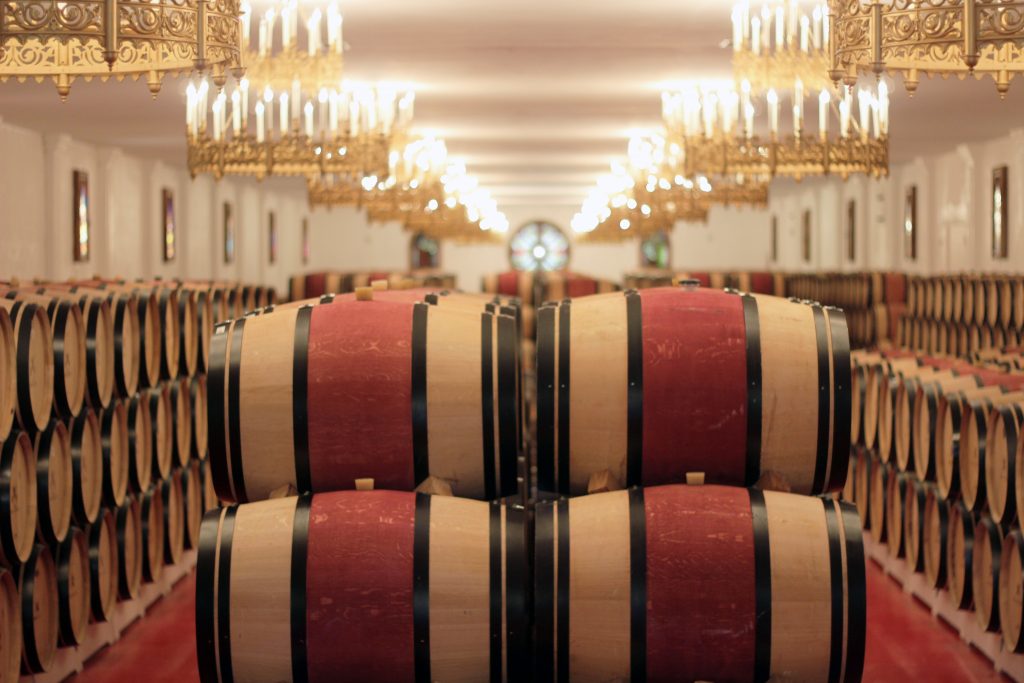 Bordeaux, France, DINE and Destinations, WINE Issue
The most recent issue of Toronto-based DINE and Destinations is a fascinating dive into the positive applications and directions in viticulture today that will inform what goes into the harvests in the vineyards and what ends up on the shelves in the liquor stores.
Now in its sixteenth year, DINE and Destinations is published by a local Toronto mother-son team: the renowned Toronto food writer and recent Order of Ontario recipient, Sara Waxman, and Adam Waxman.
Virginia Oyster Trail, DINE and Destinations, Wine Issue
Within its innovative animated cover, DINE's Wine Issue explores issues of climate change and how they are being met with adaptation; exciting new emerging wine regions from England to Mexico; Taste Trails overlap wine routes, from foie gras in Bordeaux to chowder in Nova Scotia and oysters in Virginia; how to cook with wine, according to Chef Daniel Boulud, and how to pair with wine with a meal, with glassware, with cannabis.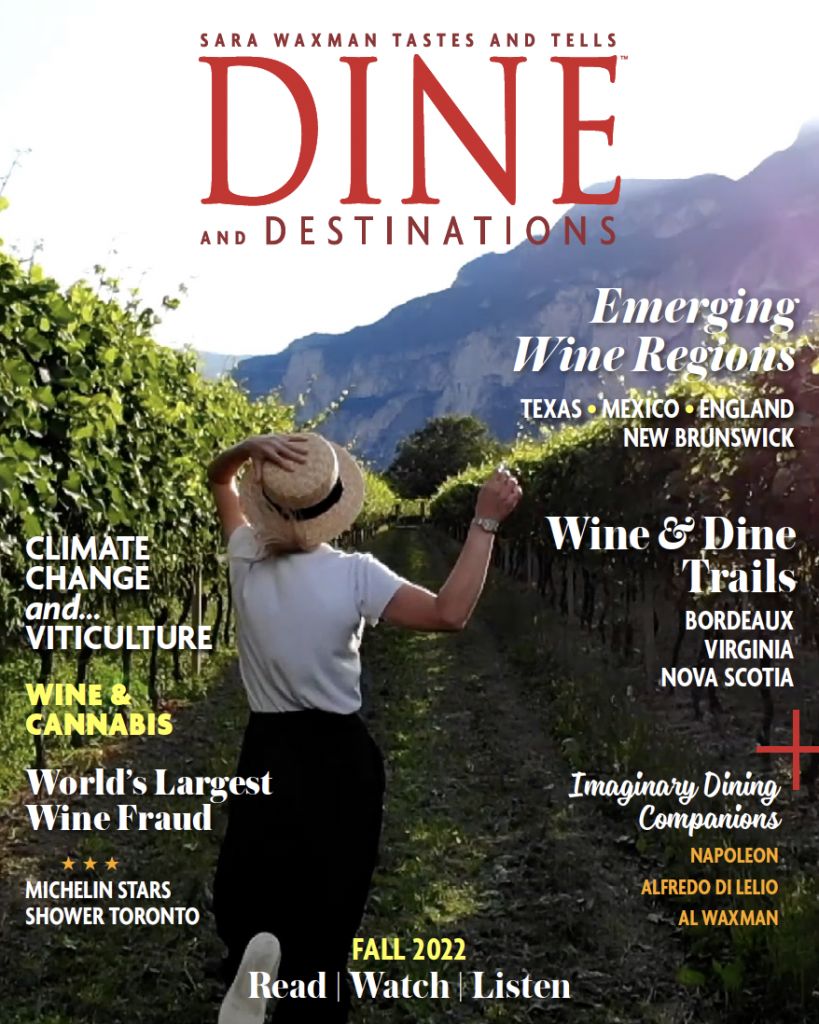 The world of wine is swirling! (click on the above images or this link to read DINE's Wine Issue.)
>